Virtual Career Fairs for Employers
Find job seekers with the right skill sets for your company.

Top Talent

With virtual job fairs, companies can sift through the candidates to find top talent, fast. Virtual events for companies have become the best way to gain access to the top candidates in the field.

Abundance of Choices

More resumes mean more potential placements. With a higher attendance rate than physical job fairs, companies can receive more resumes for their arsenal. EasyVirtualFair can help convert talent into your own Applicant Tracking System.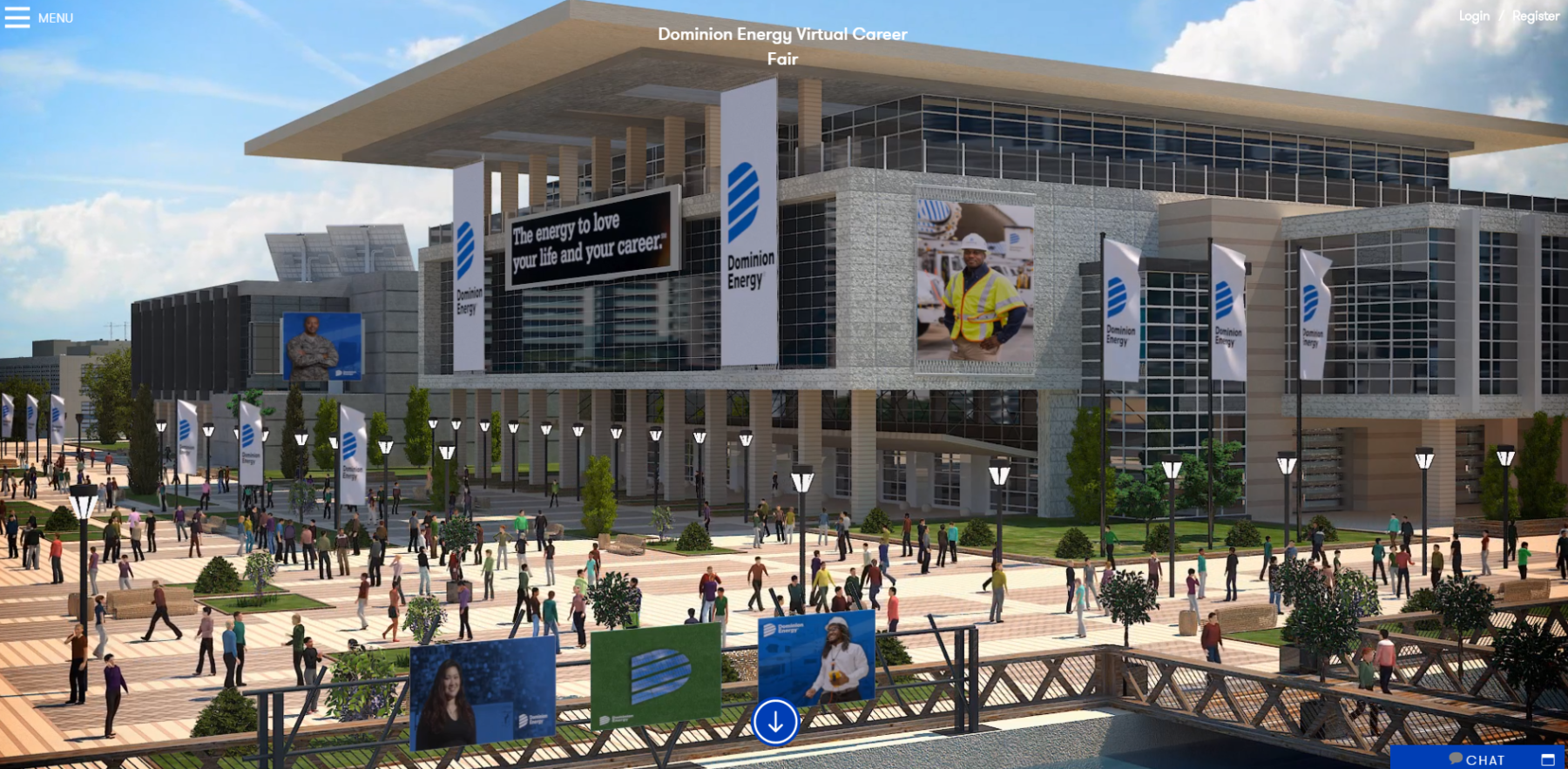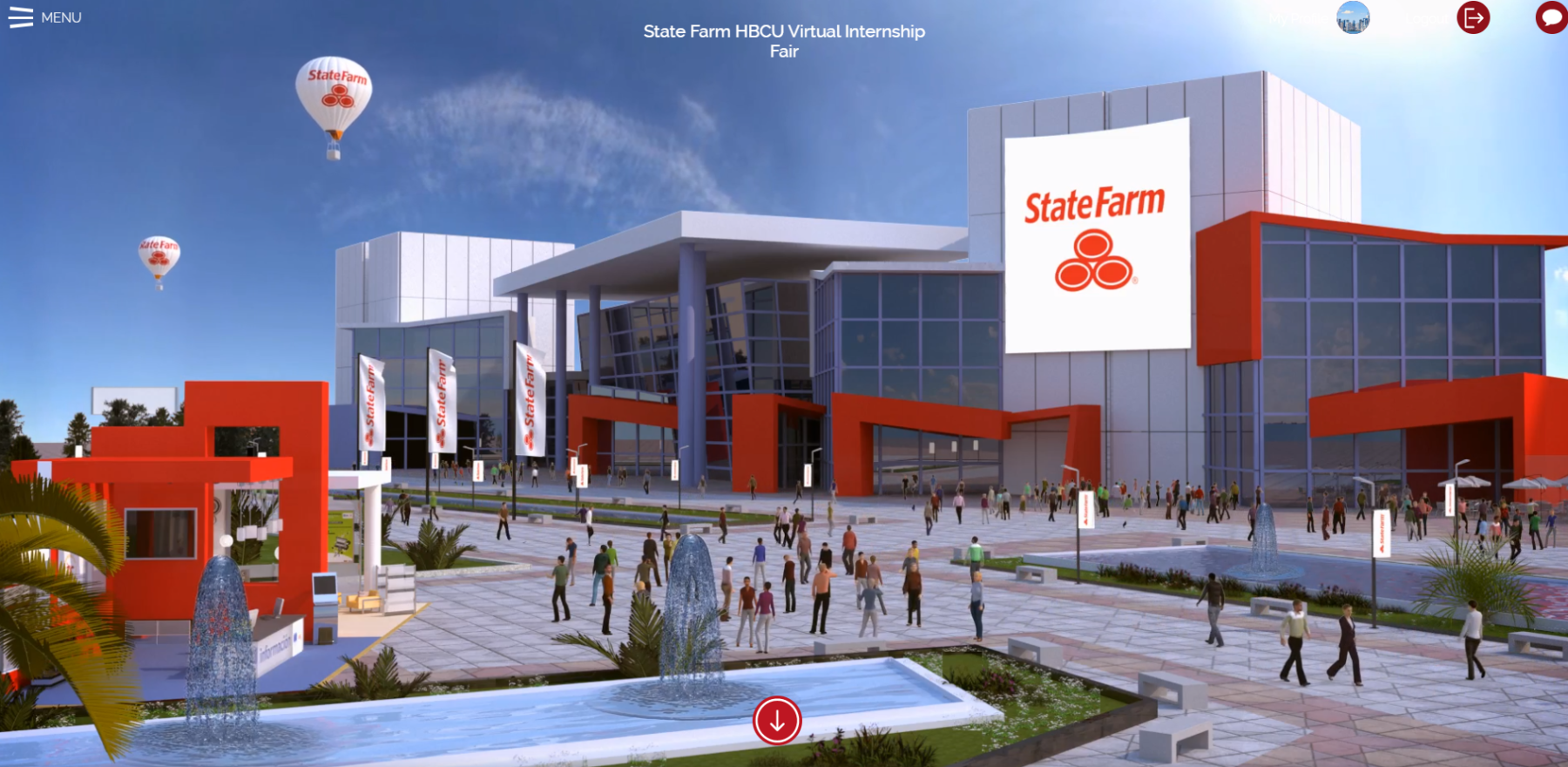 Complementary Tool

Many companies forget to push their branding and advertise themselves. We provide marketing support to help you stay on track. EasyVirtualFair can simply be a tool to compliment your current process.