The Best in Online Event Organization
EasyVirtualFair entered the market two years ago as a start-up company, but our experiences span much longer. Our combined knowledge, cutting edge techniques, and passion for creating a modern solution for our customers has allowed us to quickly make a name for ourselves in the industry of virtual career fairs. Instead of guiding you through the process, we take your needs a step further and run the entire event online.
We have conducted over 200 fairs and offer the most well-rounded platform in the industry. EasyVirtualFair is proud to create a chat-based recruitment environment that engages candidates and recruiters.
EasyVirtualFair is not a website. It's a full service software for your virtual career fair needs.
Why Choose EasyVirtualFair for Your Next Event?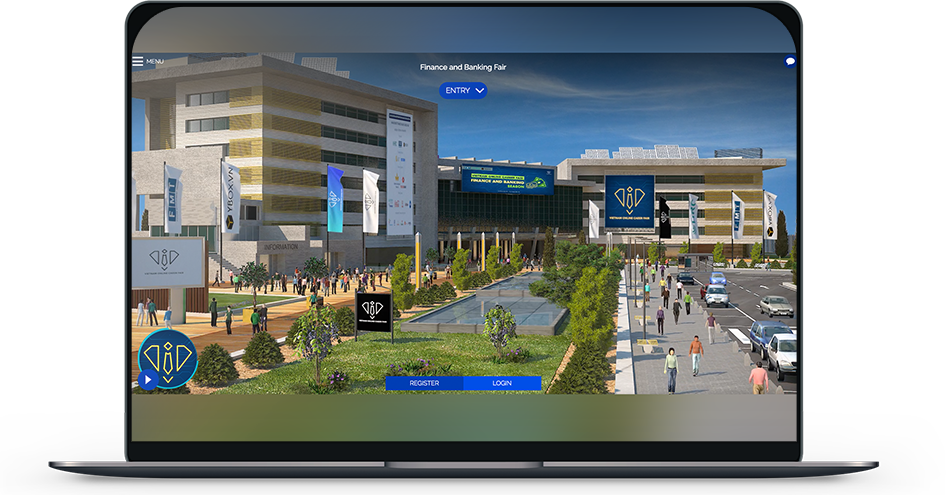 True Mobile

Unlike other online event organizers, we offer a platform that is truly compatible for mobile users. Our platform is responsive and has specific layouts based on the user's device. A better experience for the user equals better results.

Ultra-Fast Loading Time

With our zero-download policy, our loading time beats any other platform on the market. As we all know, time is money. Don't waste it waiting on an underperforming platform.
Customer Support

With our dedicated customer support, you'll never be alone. We offer helpdesk and training for all users and live support for the day of your event.

Marketing Support

We don't just walk away after your event is created. We help you attract attendees and exhibitors with marketing material built specifically for you.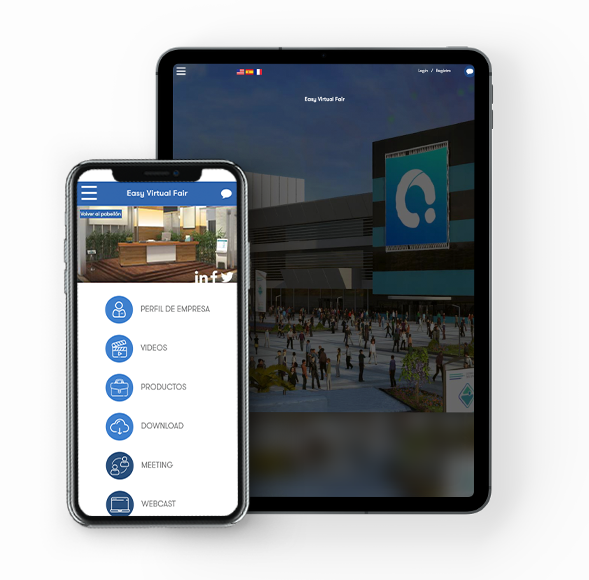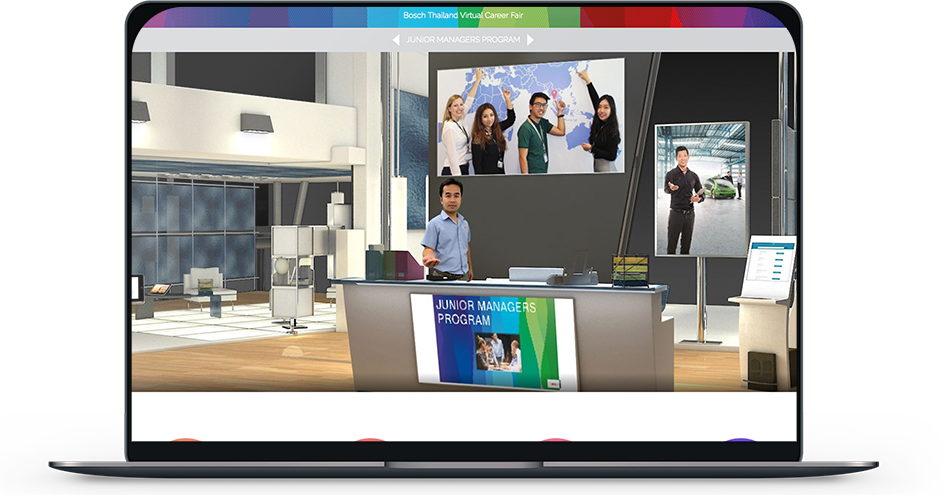 Global Presence

With a presence all around the world, we'll be available for you no matter your location. We operate in eight languages and have representatives close to you.

Webinar Theater

Our clients can use any webcast platform they'd like to stream or hire them from us. Our Webcast Manager can do everything from setting up to rehearsing with your speakers.
With all the right tools to help you succeed, EasyVirtualFair is the right choice for your virtual career fair!