What our Users Say About Us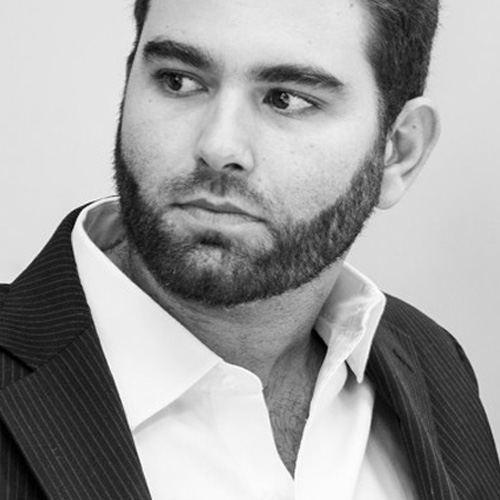 "Excellent tool for potential candidates engagement and interaction... EasyVirtualFair replicates an actual recruiting event, where you can easily connect, chat and engage with potential employees, not only get resume submissions... EasyVirtualFair is the technological way to connect and meet potential employees, allowing recruiters to really get to know them well in order to make right decisions."
Bernardo M.,
Founder Guudjob
Validated Reviewer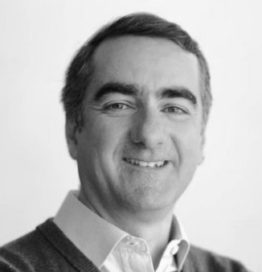 "Simple and user friendly... It's very easy to use. We have provided this solution to university client of us, and it was very fast to implement. The support is also very fast, even faster than what the our client could provide information. 🙂 During the event it was easy for the candidates to use the tool and interact with the recruiters... Don't hesitate to contact the EVF team. They will support you!"
Luis Maria S.,
Community Director at TALENT PORTUGAL
Validated Reviewer

"Great App and amazing people behind the app. The best feature from the app was that it was really easy to use and mobile friendly. The team behind the EasyVirtualFair (EVF) fair is really flexible and open to upgrading the fair, which was also really important, because we were not the easiest client to work with." 
Sanda J.,
HR Project Manager
Validated Reviewer

"It´s clear, useful and very customizable. It really adapts to the needs of the company. It has made possible a meeting place between companies and university talent in order to improve the chances of finding a job for our students."
Marián V.,
Entrepreneurship & Employability Department, University of Málaga
Validated Reviewer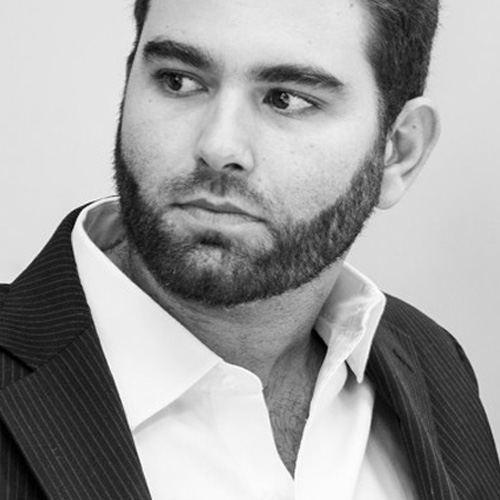 "Excellent tool for potential candidates engagement and interaction... EasyVirtualFair replicates an actual recruiting event, where you can easily connect, chat and engage with potential employees, not only get resume submissions... EasyVirtualFair is the technological way to connect and meet potential employees, allowing recruiters to really get to know them well in order to make right decisions."
Bernardo M.,
Founder Guudjob
Validated Reviewer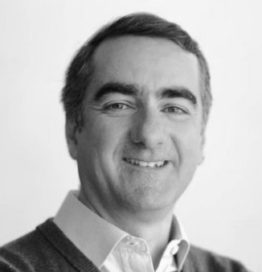 "Simple and user friendly... It's very easy to use. We have provided this solution to university client of us, and it was very fast to implement. The support is also very fast, even faster than what the our client could provide information. 🙂 During the event it was easy for the candidates to use the tool and interact with the recruiters... Don't hesitate to contact the EVF team. They will support you!"
Luis Maria S.,
Community Director at TALENT PORTUGAL
Validated Reviewer