Virtual Job Fairs for Government Organizations
EasyVirtualFair is great for Workforce Development Boards, Chambers of Commerce,  School Districts and municipalities themselves. We can help you to attract more candidates using YOUR social media (saving time and money) and we support you to get more recruiters for your events with our media kits and sales materials.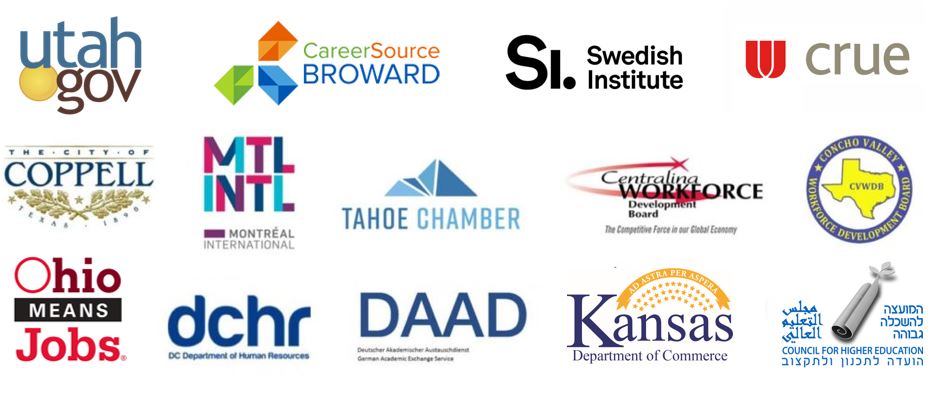 Grow your Attendance

Attendance is declining at physical job fairs. By offering a virtual approach, government organizations are sure to receive more potential employees. This makes it easier for your candidates to attend and submit their resumes. And with a screening process available, you can sift through your candidates faster and easier than ever.

Expand your Reach

Instead of focusing on one small area, you can take your reach farther with virtual events for your government organizations. Don't limit your reach by sticking with a physical job fair.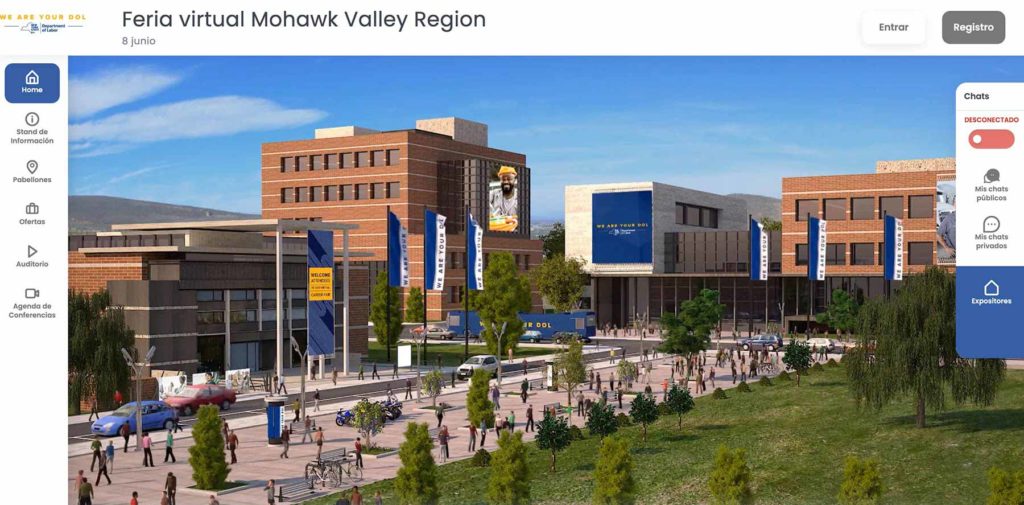 Top Security

Government organizations can trust EasyVirtualFair with data. Instead of handing over important information, you can simply use the content manager to upload this information yourself. By using the tools we provide, there's no need for a middleman. However, your personalized project manager will help you if needed.

Easier Than Ever

With the ease of EasyVirtualFair, you can host all of your government organization's online events.
See some video examples below of past events: