Virtual Events for Universities
Create an easy-to-use option for hard-working students.
Virtual Vs. Physical

Attendance at physical job fairs is rapidly declining. By offering a virtual job fair to students, you can increase participation of both students and companies. Other virtual events like "Open Days" for potential students and university organization advertising events are also on the rise.

Easier for the Student

University students are eager for their chance to join the workforce. But choosing between their present obligations of class and their future is a tough decision. Virtual job fairs can last hours, providing students with plenty of sample time to attend both.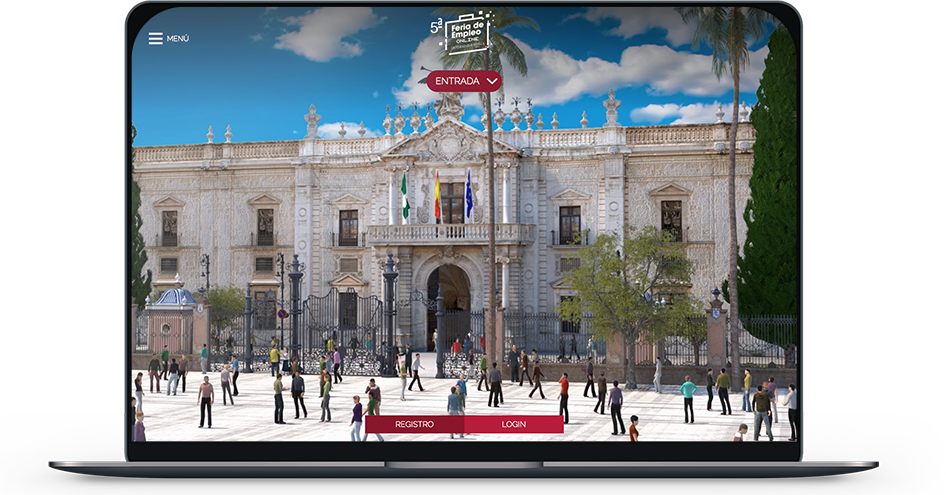 Join the Wave

More and more universities are joining the wave of virtual job fairs. You can organize several events each semester while keeping your brand and message right in front of your candidates. With students who are always up for the latest trend, universities should be too.

Other Online Events for Universities

When recruiting students to attend a university, a virtual "Open Days" event is a great option. Instead of posting up at a local college fair and handing out brochures, you can invite students to participate virtually. This expands the university's reach to other locations throughout the area and even out-of-state students.

Virtual campus organization fairs are a great option for recruiting students to all of the fun available through the university. By organizing an online event, these organizations are sure to gain members.