Fully Customizable Virtual Job Fair Software
The Internet has changed the job hunt landscape - and EasyVirtualFair is the frontrunner in the virtual job fair field.
With EasyVirtualFair's online career fair software, we provide a sophisticated job fair simulation that enables real-time interaction between recruiters and candidates. Our recruiting event software enables you to find top talent while facilitating a better job hunt experience for potential candidates.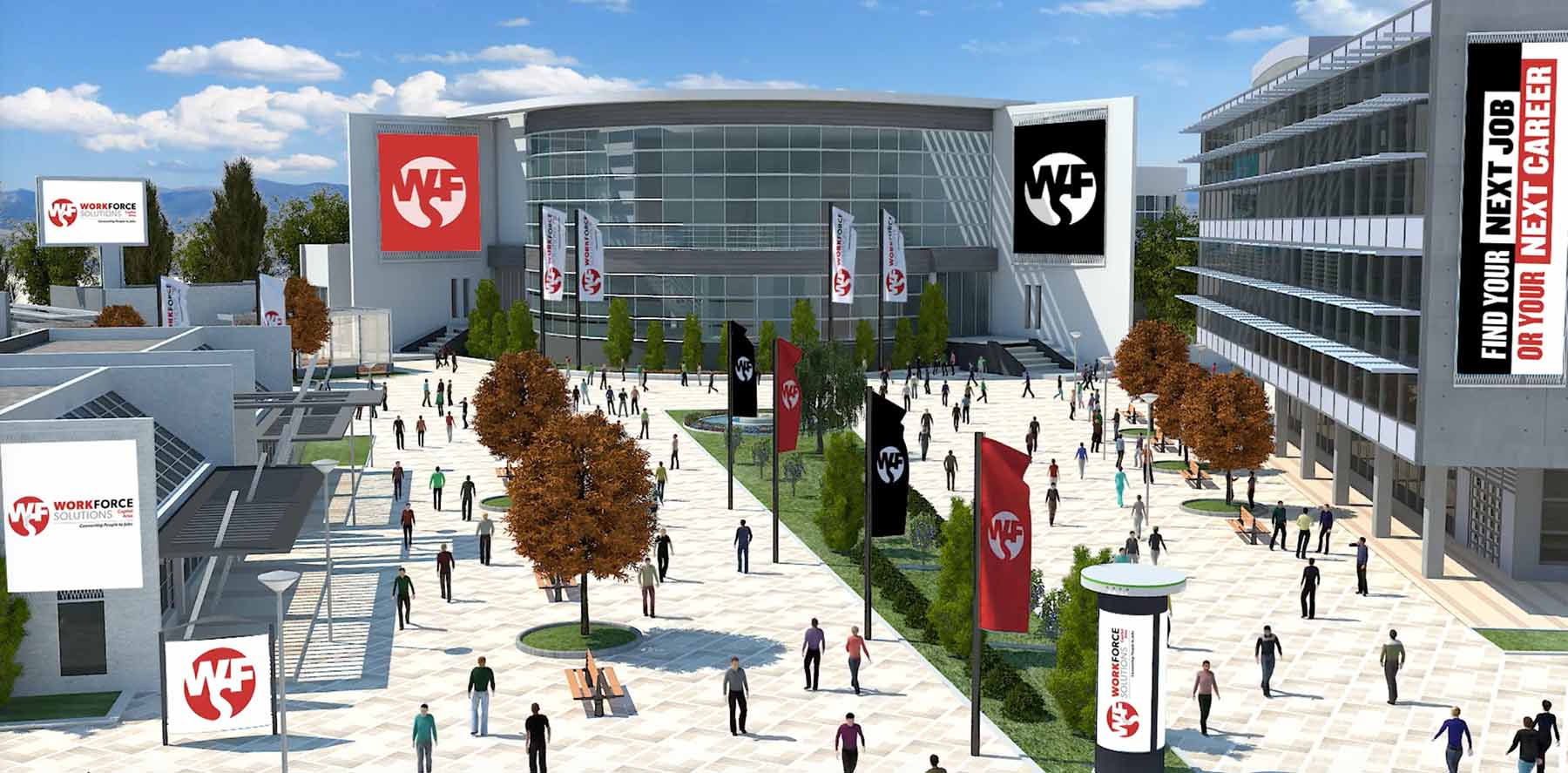 Fully Customizable for Building Your Brand

A custom landing page keeps your logo, your color, and your corporate brand top of mind. You can host amazing virtual events that show candidates who you are in ways they'll never forget.

Dynamic Event Planning

EasyVirtualFair's recruiting software works for you and towards your specific goals. With unlimited events and unlimited booths, you can reach as many candidates as possible. Personalized to fit your needs, EasyVirtualFair provides all of the tools you need to find better qualified applicants and get the best talent for your company.
Created For Candidates On-The-Go

Regardless of the type of device your candidates prefer, you're covered. Our virtual job fair software is created with all devices in mind. From tablets and smartphones to desktops, your candidates will have EasyVirtualFair´s software at the palms of their hands. Let your candidates get the best experience -- anytime, anywhere.

With our Zero Downloads policy, your candidates won't have to worry about sluggish downloads or wasting time prepping their technology for their one-of-a-kind experience.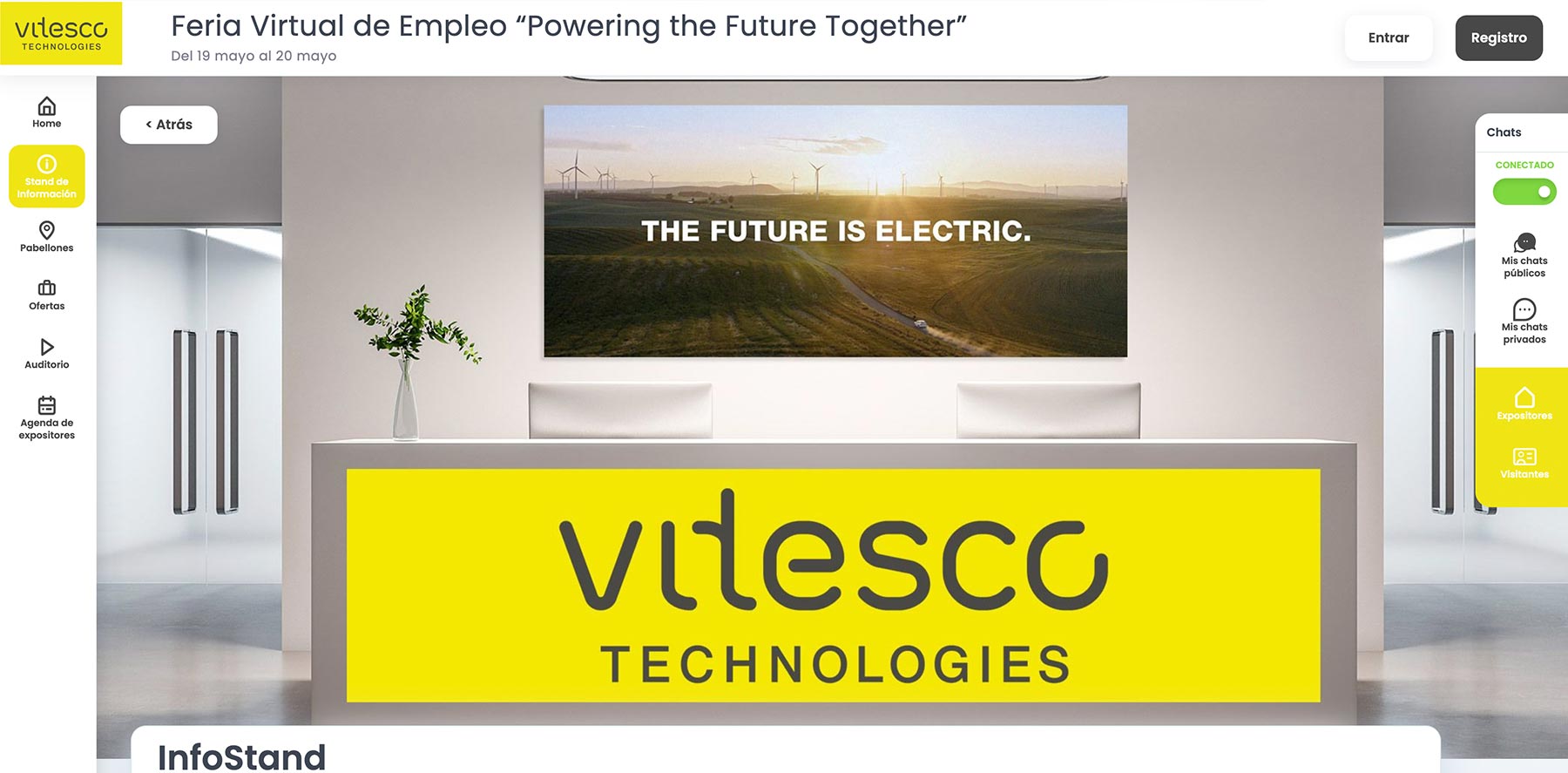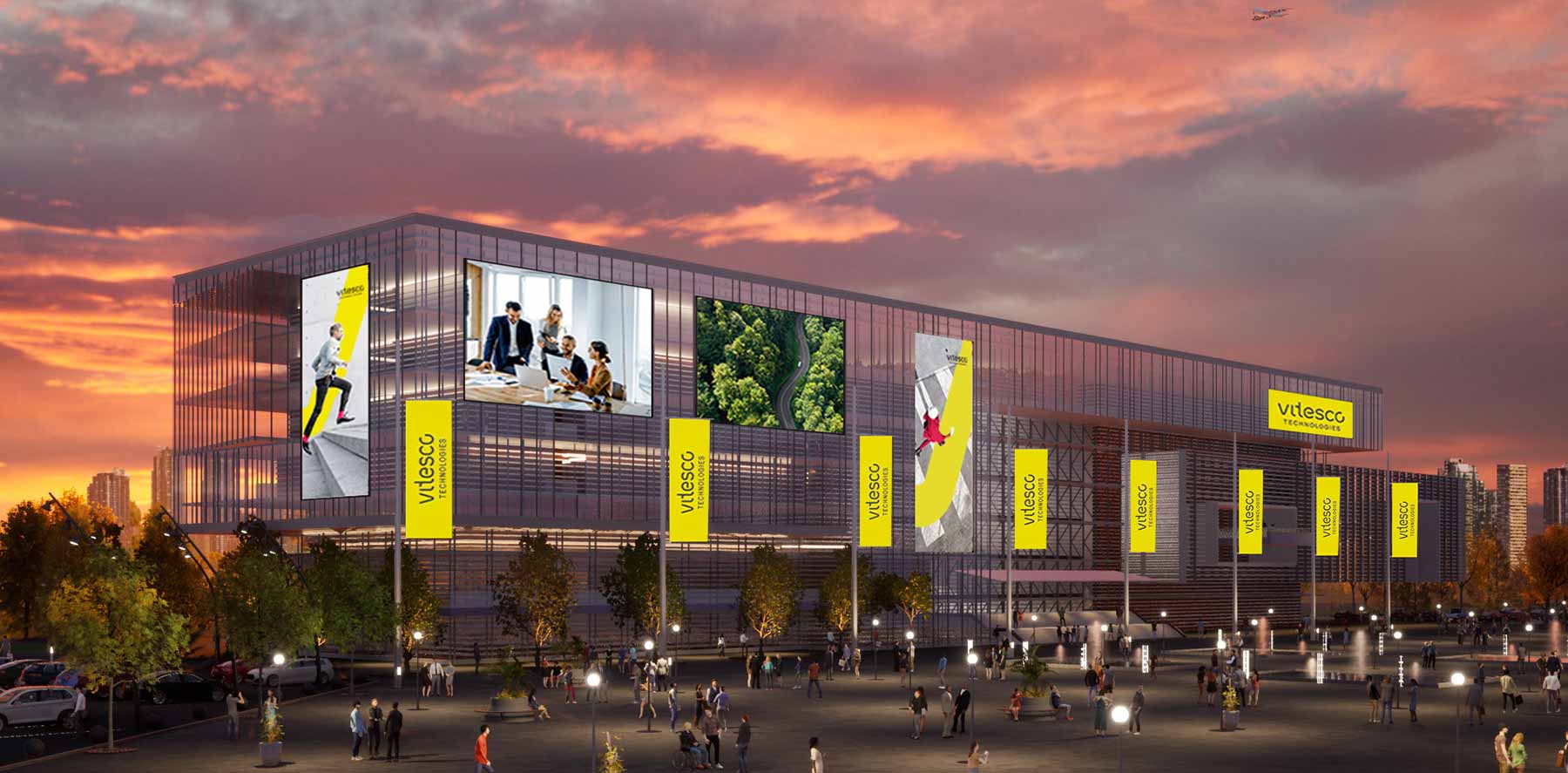 HTML5

Our virtual event platform is developed with HTML5 for a seamless mobile experience and cross-platform support. We give you a virtual connection your candidates can enjoy anywhere.

Personal Customer Service on a Global Scale

You're never too far for customized support. With the experience of fairs in more than 25 countries, we know the importance of 24 hour, personal assistance. Our representatives are available in all time zones so you'll never worry about reaching someone.
Marketing & Sales Support

We'll help you cover ALL the bases to promote the online career fair, including strategy and implementation of social media, email, and media campaigns; video tutorials and sales strategy sessions to help you sell more booths at the event, even assisting with marketing materials, like HTML email templates, so you can spread the word to your desired audience.

Reach a Larger Pool of Candidates

Whether crossing borders or looking for a local candidate, virtual job fairs help you find the audience you're looking for. With a larger pool of candidates, you can find the best talent for your company or organization.

Reliable Metrics & Analytics

Track performance, report to management on job fair activities, and analyze accurate data in real-time. With reports and graphs to show you attendance rates and viable candidate participation, you can make EasyVirtualFair software work for your personal goals.